1.

 "Lights Over Phoenix" Poster Design
Fun poster illustration designed by me based on famous UFO sighting event from 1997 in Phoenix, Arizona.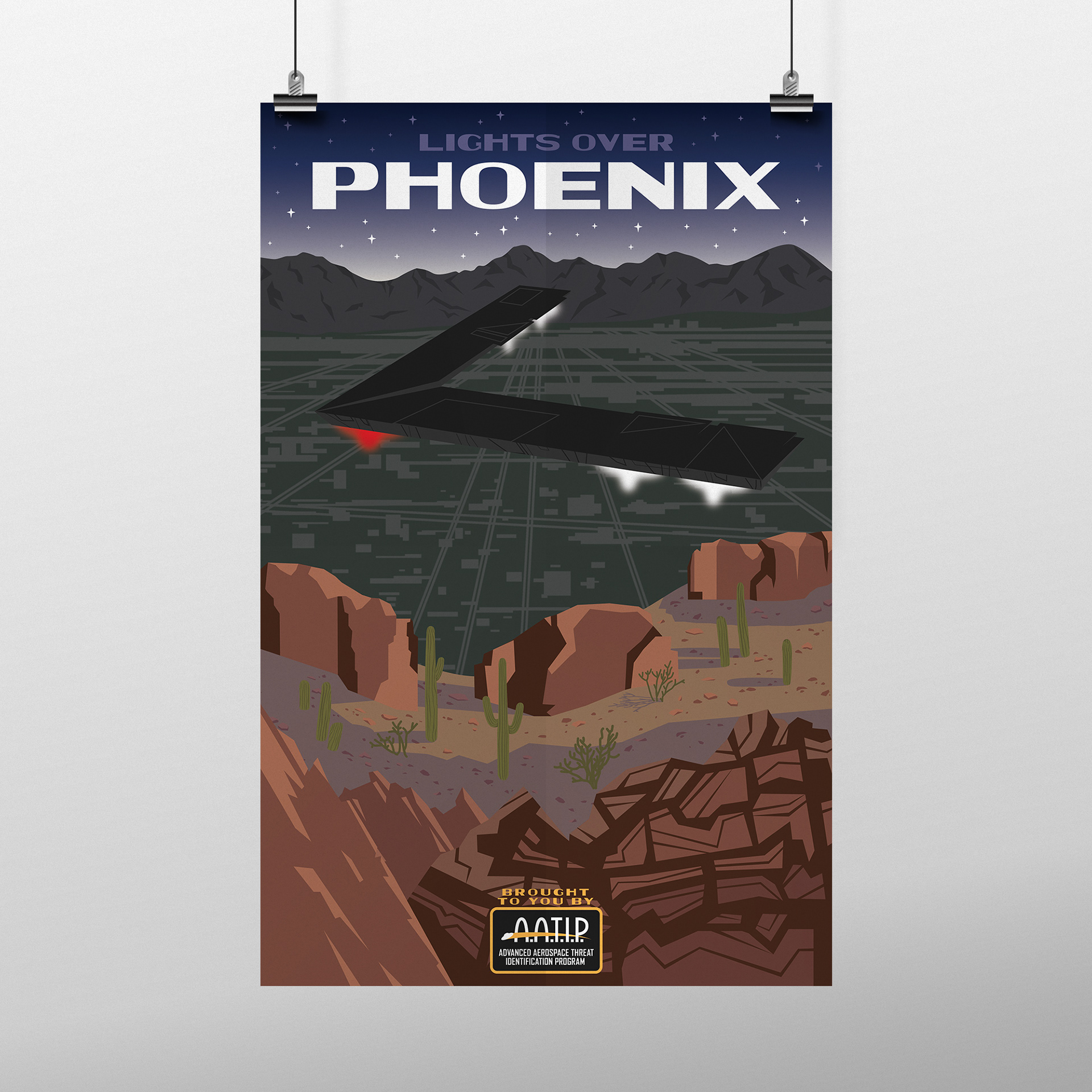 2. Adidas Dame 7's 

Illustration
One of my favorite Inktober drawing challenge illustration's
done on an ipad with Procreate.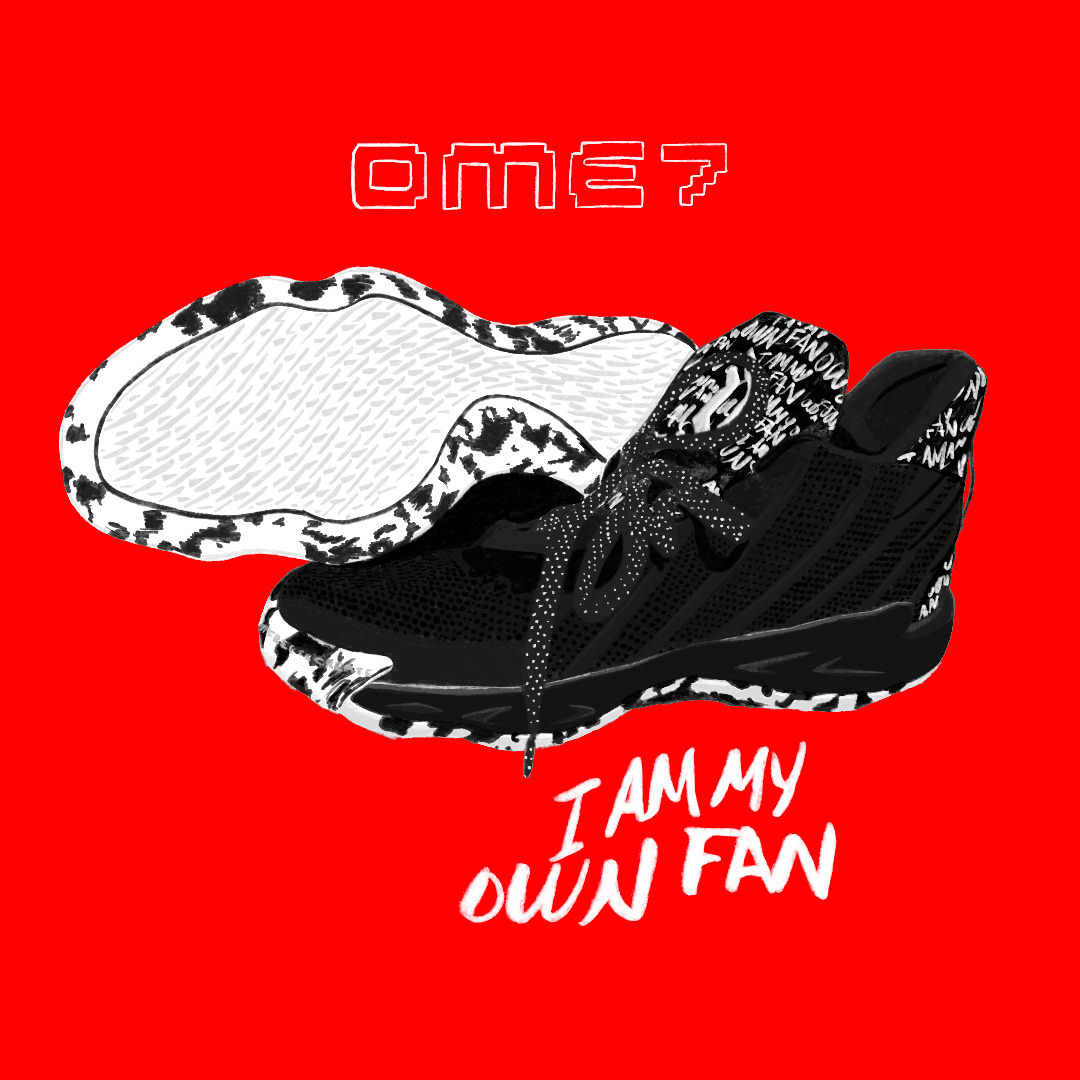 3.

Nike Air Huarache Blank
Created a blank mock-up for one of my favorite
shoe profiles, the Nike Air Huarache.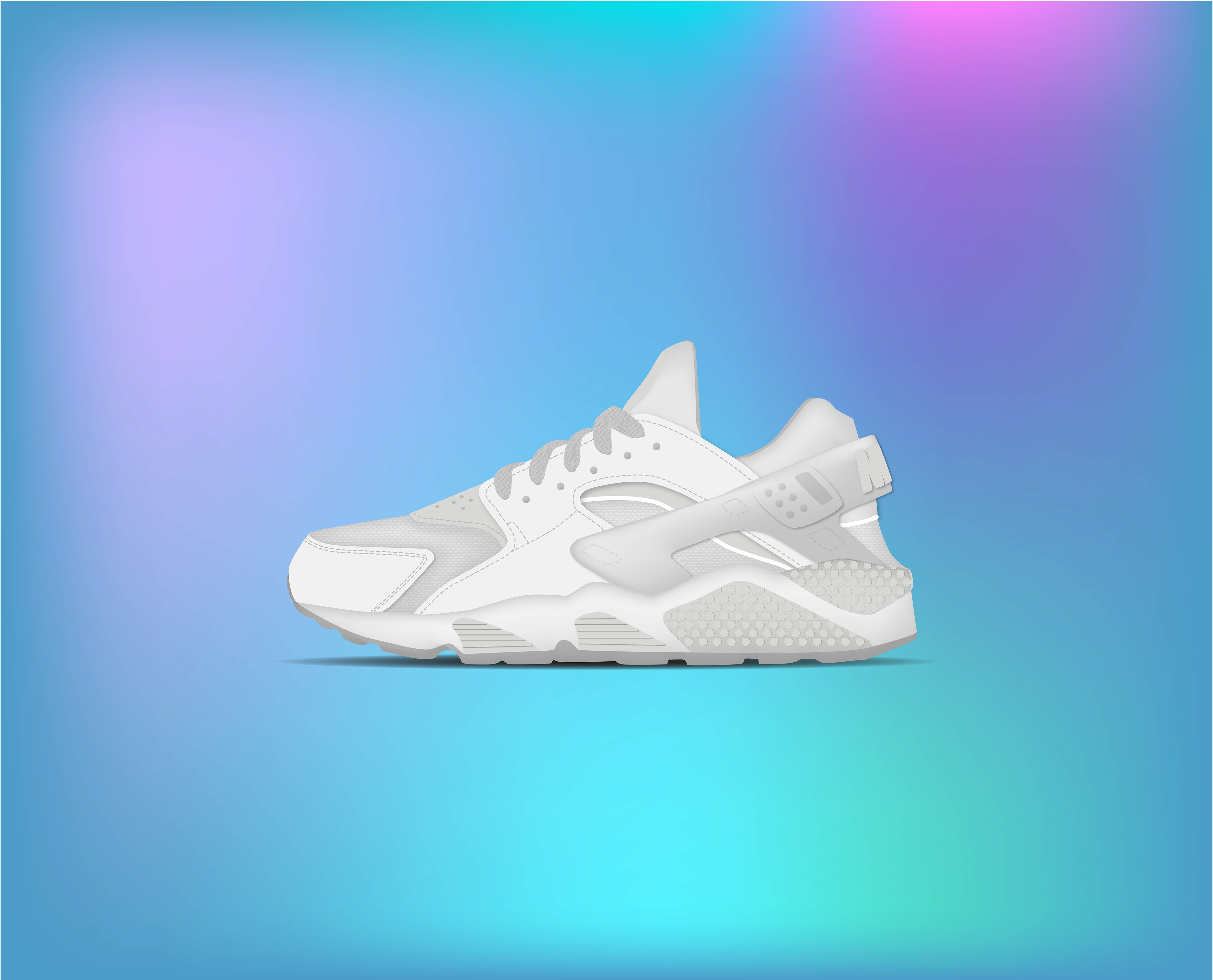 Fun vaporwave style logo I created for client who is a Twitch Streamer.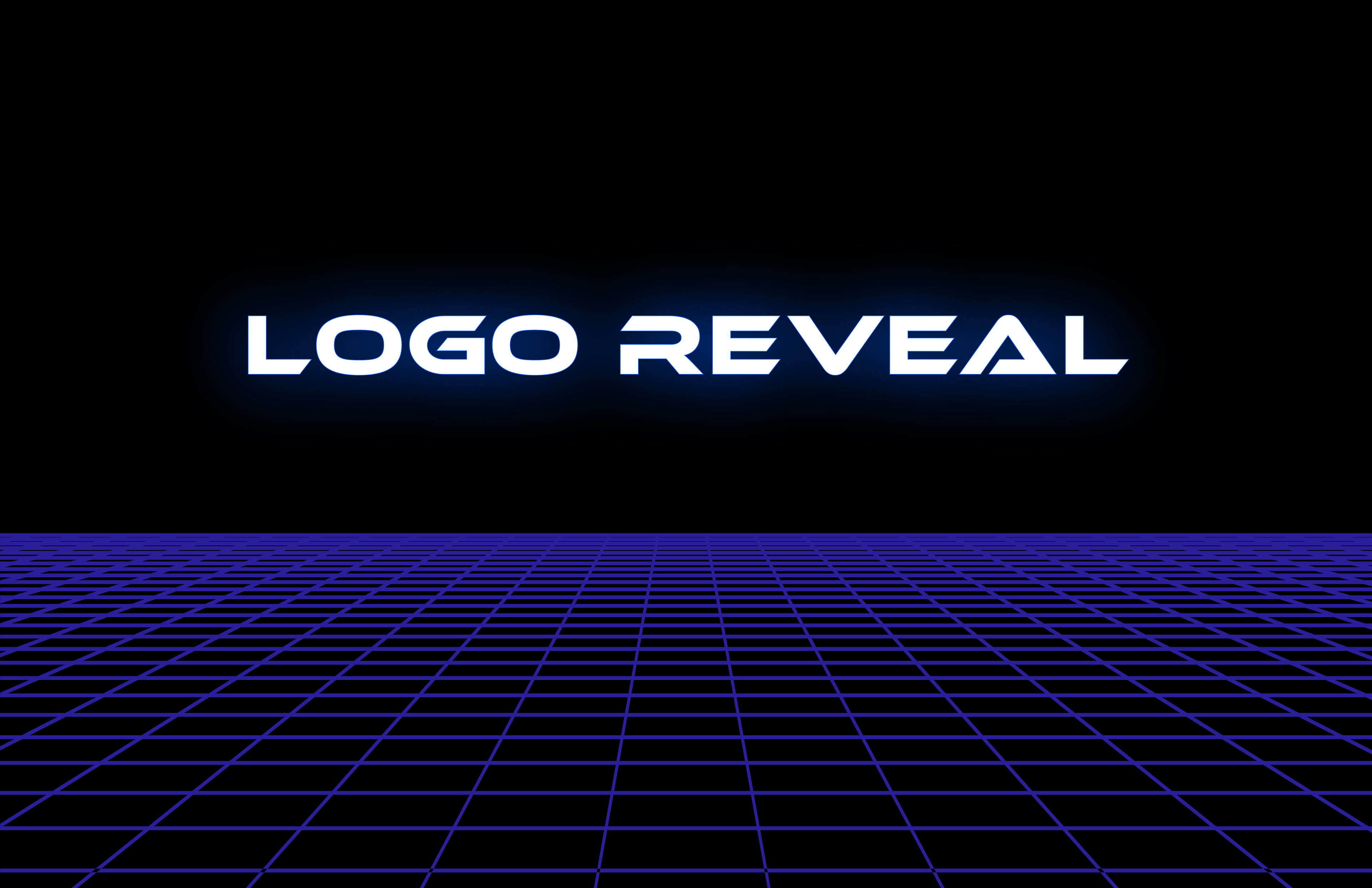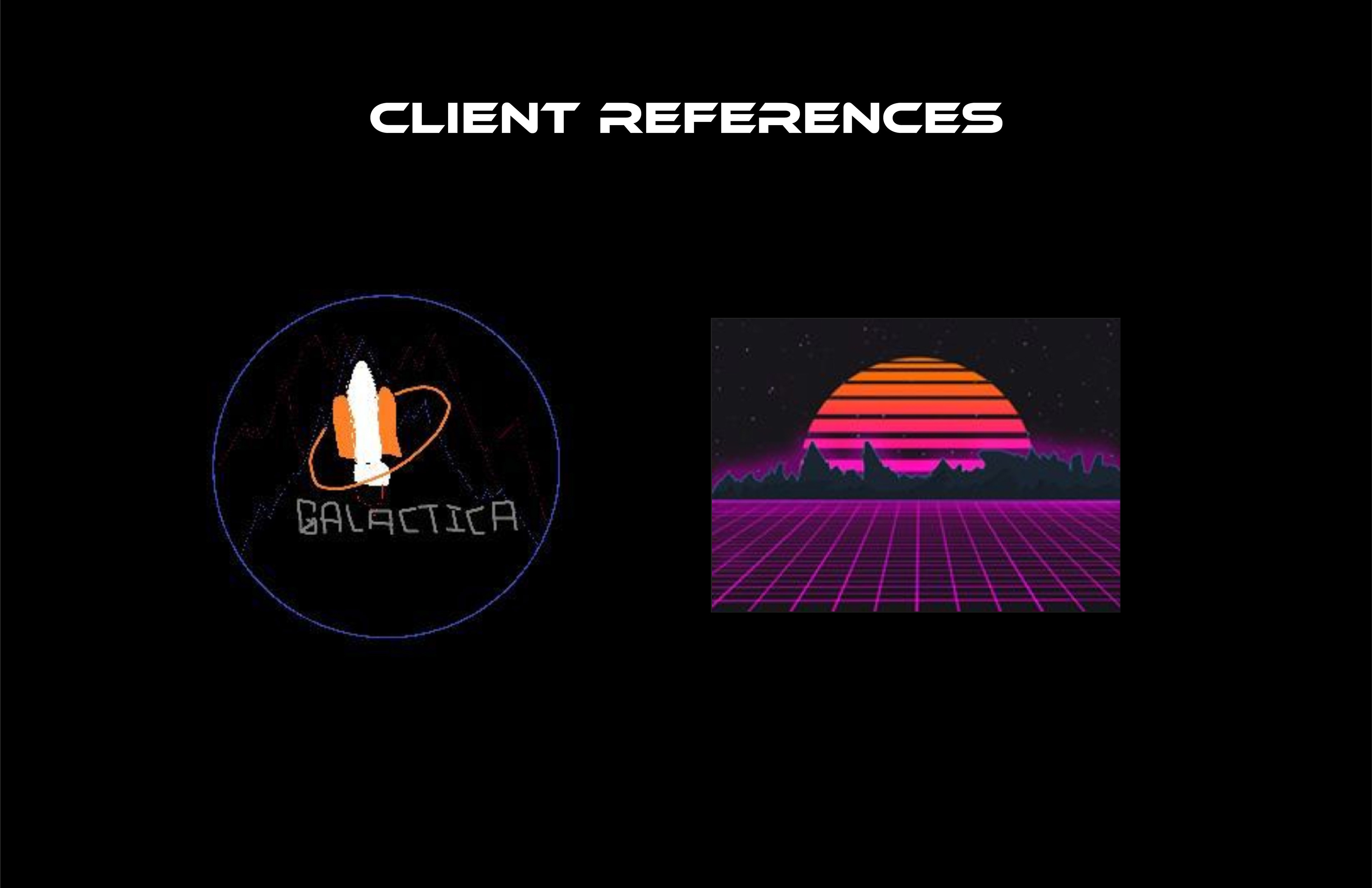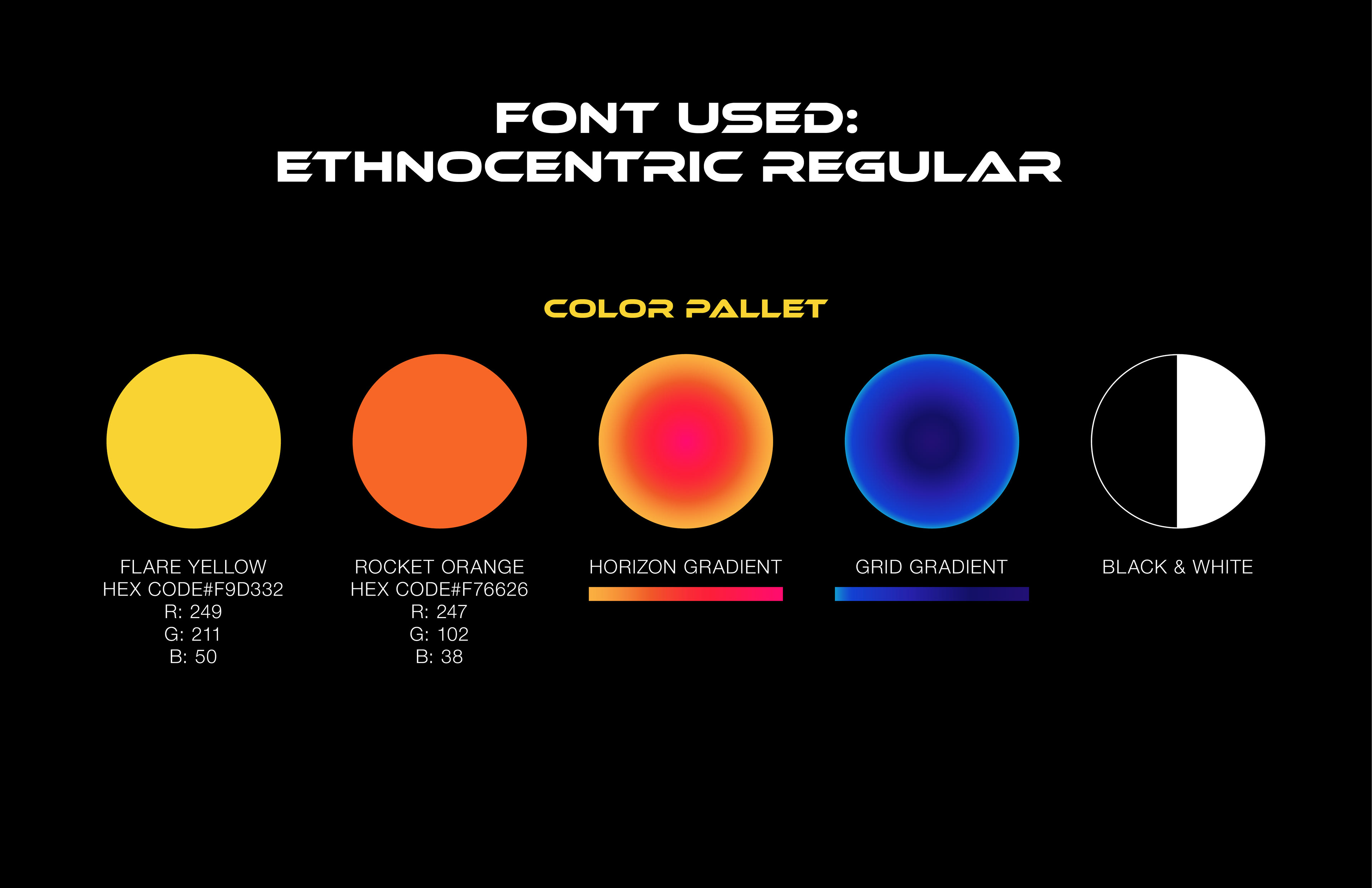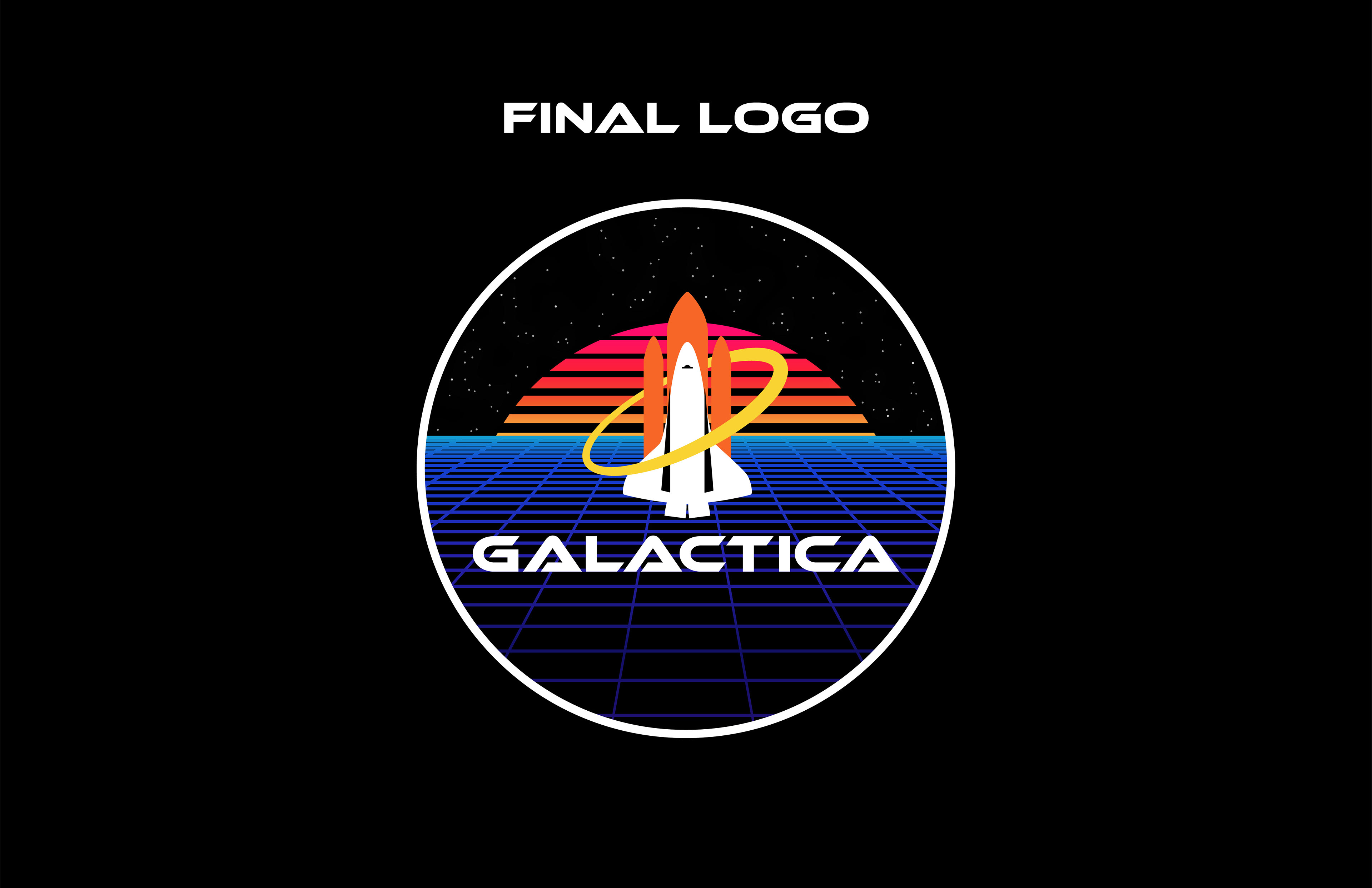 Three-Dimensional logo I created for an client who is also a Twitch Streamer.